Yahoo might have delivered a set of lacklustre second quarter results, but that didn't stop the web portal company's shares from surging more than 10 per cent on Wednesday to close at $29.66 – a five year high.
The reason? In a word: Alibaba.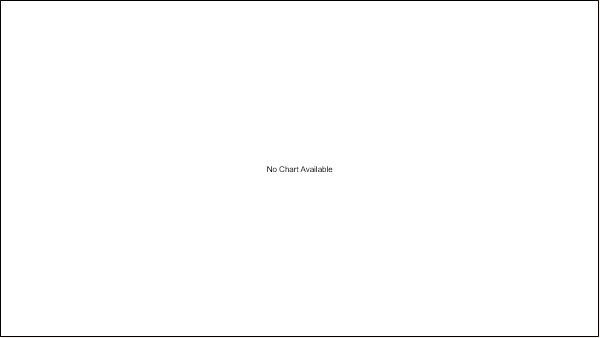 As beyondbrics wrote yesterday, while Yahoo's overall revenue was flat and earnings missed expectations, Alibaba – the Chinese ecommerce company in which the US group holds a 24 per cent stake – has continued its heady growth. Revenue for the first quarter was up 71 per cent at $1.4bn while net income nearly tripled to $669m.
And despite Yahoo trimming back its revenue forecast for Q3, at least six brokerages on Wednesday raised their price targets on the stock on the back of the looming jackpot that is Alibaba's eagerly anticipated initial public offering.
Among those that raised their price targets on Yahoo include: Barclays Equity Research, Stifel Nicolaus, JPMorgan Equity Research, Evercore Partners, RBC Capital Markets and Topeka Capital. Of these, four also raised their valuation on Alibaba to as much as $120bn – higher than the $100bn valuation put on Facebook before its IPO and Yahoo's current market cap of $31bn.
Barclays, for example, raised its valuation on Alibaba from $70bn to $85bn and upped its price target for Yahoo by 7 per cent to $31. This despite the muted outlook from Yahoo.
Alibaba revenue growth of 71 per cent was well ahead of our estimate for 55 per cent growth. Operating income growth of +232 per cent was even more impressive, as margins expanded to 51 per cent, well ahead of our 42 per cent estimate. Accordingly, we are significantly raising our Alibaba estimates. We now model FY13 and FY14 ebitda of $4.5bn and $7.1bn, respectively. We are also raising our Alibaba valuation to $85bn on 12x our 2014, or $11.79/share after tax. However, further upside would exist if YHOO found a tax-efficient way to monetize the stake. If YHOO could monetise half of its 24 per cent stake tax efficiently, we estimate that it could yield an additional $0.75 – $3.60 per share.
Likewise, Evercore's Ken Sena raised his target on Yahoo from $27 to $30, adding that Alibaba – whose valuation he raised from $90bn to $120bn – now accounts for more of Yahoo's value than the US company itself.
We currently assign Yahoo!'s core business just 25 per cent of our $30 target price. The remaining value is comprised of ~46 per cent for Alibaba ($14 a share), ~16 per cent for Yahoo! Japan ($5 a share), and cash ($4 a share).
Doug Anmuth, analyst at JP Morgan, pretty much summed up the mood in the market in his note today:
For most, the Yahoo! story will not change given strength in Asian assets, but core Yahoo! challenges serve as a reminder that turning Yahoo! into even a modest growth business will likely take some time.

We believe Yahoo!'s Asian assets results could continue to drive the stock higher from current levels despite ongoing challenges in its display business.
Back in 1999 when Jack Ma first started Alibaba – now China's leading ecommerce site – the name was meant to evoke the idea of helping small firms find treasure by selling through the internet. For Yahoo, though, its investment in Alibaba is probably turning out to be the biggest treasure trove of all.
Oh, and for those trying to get a sense of just how dominant Alibaba is in China's fast growing online retail market – where sales hit $190bn last year, making it the world's second biggest after the US – check out the illuminating chart below from McKinsey:
Related reading:
Yahoo Q2: check out those Alibaba numbers, beyondbrics
Alibaba: master of the treasure cave, beyondbrics
Alibaba: IPO question returns, beyondbrics