Politics and business have long been tightly entwined in the Czech Republic, but political attention is becoming a growing problem for Czech coal tycoon Zdenek Bakala, who is playing an important, if uncomfortable, role in that country's ongoing parliamentary election campaign.
His problem started when New World Resources. the Dutch-registered coal miner that is controlled by BXR Group, his investment vehicle, announced that it was going to have to close its Paskov coking coal mine by next year.
NWR has been hit hard by the global fall in coal prices – analysts estimate that the company needs prices of about $180 a tonne, while world prices are closer to $150 a tonne. It makes financial sense for OKD, its Czech subsidiary, to close Paskov, and replace its coking coal with product imported from places like South Africa. Markets responded positively to the announcement earlier this month, sending NWR shares rising in Warsaw, London and Prague.
But the political price of a shutdown that will cost about 2,500 jobs is proving to be very high. Bakala, a former investment banker, has long played up the role of being a cigar-chomping capitalist with a former beauty queen wife, but the act has gone sour in a country just emerging from a long recession.
Sensing a juicy political target, Milos Zeman, the country's left-wing president, took aim at Bakala, demanding that he sell off 44,000 flats in the Ostrava region acquired when he took over OKD and use the proceeds to fund the continuing operations of Paskov for two more years. OKD fired back that the mine would only be kept open if "somebody" shared in the costs, namely the government.
RPG Byty, the real estate holding owned by Bakala's BXR said in a statement:
RPG Byty has no obligation to support the mining activities of New World Resources Plc or OKD, a.s.

RPG Byty does not wish to comment on the President's suggestion, since it has received no proposal, other than to say that RPG Byty's corporate strategy is unchanged, that is to own and manage its tenanted residential real estate portfolio in the Moravian-Silesian region.
Bram Buring, an analyst with Wood & Co., noted: "it is possible that, if BXR were extremely generous when selling the apartments to current and former OKD employees, the state could change its mind on the question of state aid. We note, though, that the flats are collateral for the €400m of bonds that RPG Byty sold in May, so BXR's room to manoeuvre may be limited."
The Czech press, where Bakala also invested a significant amount of money, is denouncing Zeman's call as a communist-style nationalisation.
The fuss is doing little to help NWR, which noted a net loss of €315m in the second quarter, largely driven by a write-down of €307m in its coal assets due to slumping global prices. The stock was down by 4.3 per cent to £0.90 on the London Stock Exchange on Friday.
Th company also announced late Friday that it would sell OKK Koksovny, its coke subsidiary, for €95m to Metalimex, a Czech based trading business, as part of its adjustment strategy driven by low coal prices.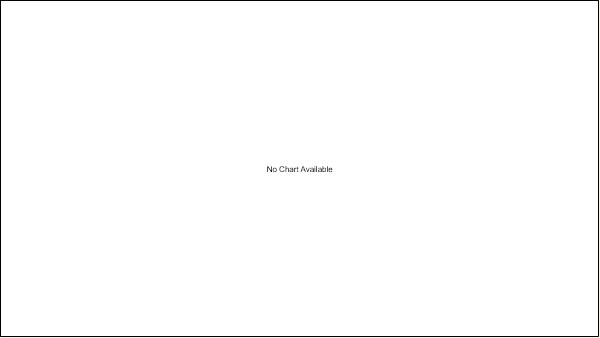 Related reading:
NWR considers closing Paskov mine to cut costs, FT
Czech miner NWR raked over the coals, beyondbrics
Czech NWR looks further afield, beyondbrics
Weak demand hurts New World Resources, FT