América Móvil on Thursday became the latest company to sound a sour note on the Mexican economy after it reported a near 50 per cent drop in third-quarter profit.
The pan-American mobile phone operator controlled by billionaire Carlos Slim saw profit for the three months to September 30 collapse to 16.4bn pesos ($1.2bn), compared with 30.4bn pesos in the same period a year ago and well below market expectations of 25.6bn pesos. The reasons? Soaring financing costs, currency headwinds and losses incurred from its ill-timed investment in KPN, the ailing Dutch telecoms group it tried to take over this year.
Our comprehensive financing cost stood at 10.8 billion pesos, which includes a foreign exchange loss of 2.9 billion pesos. All in all, we obtained a net profit on 16.4 billion pesos in the quarter and 57.4 billion pesos in the year through September. It was equivalent to 0.23 pesos per share or 0.35 dollar cents per ADR. Our net profit was affected by our share in the losses of KPN, which ended up lowering our net income by 1.2 billion pesos.
Although revenues rose 0.7 per cent to 194.2bn pesos for the period, tougher competition meant operating margin fell 220bps year-on-year to 32.6 per cent for the quarter.
The company, which took on more debt to fund acquisitions (including a rights issue in KPN), capital expenditures, share buybacks and dividend payments, saw net debt increase 68bn pesos since the start of the year to 440.2bn pesos. This in turn pushed up financing costs.
Here's the breakdown from AMX:
Our net debt stood at 440.2 billion pesos at the end of September. It was up 68.0 billion pesos from December to help finance 174vb pesos in capital outlays and shareholder distributions. Capital expenditures totaled 78.7 billion pesos, acquisitions 16.5 billion – including our share of the rights issue by KPN – share buybacks 58.3 billion and dividend payments 7.9 billion. We also contributed 12.5 billion pesos to the funding of pension liabilities.
Mexico, AMX's single biggest market, accounting for 35 per cent of total group revenue, was by far the most disappointing. Earnings before interest, tax, depreciation and amortisation from the country fell 5.7 per cent amid a 0.3 per cent decline in revenues and a worsening backdrop for the Mexican economy.
As AMX said:
The purported strength of the U.S. economy in the third quarter—which had led the FED to call for the tapering of its purchases of long term securities—seemed very much at odds with the state of the Mexican economy, that appears to have grown weaker throughout the year on account of a certain shortfall in government expenditures relative to plan; problems in certain sectors, including housing; and an apparent lack of liquidity throughout the economy that is constraining private sector spending. In South America, notwithstanding the recent drops in commodity prices, economic activity appeared to be recovering.
Results from the rest of Latin America were far more robust and should bolster the case for AMX to abandon what some see as a quixotic foray into Europe and redouble its focus on LatAm.
Argentina, Paraguay and Uruguay as a region saw ebitda and revenue grow 18.9 per cent and 21.5 per cent respectively. Brazil saw revenues up 10.3 per cent, although ebitda fell 0.7 per cent. In Colombia, revenue and ebitda were up 8.9 per cent and 4.2 per cent. Chile, which saw revenues grow 12.7 per cent, reported a 21.5 per cent decline in ebitda.
AMX shares, down 18 per cent over the past 12 months, fell 1.3 per cent on Thursday ahead of the earnings release. The company's conference call with analysts and investors is scheduled for 10am EST.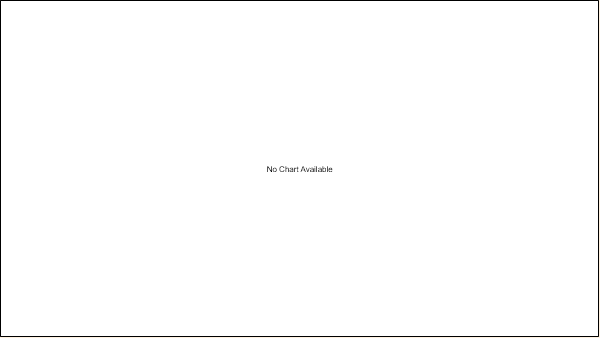 Related reading:
Slim's KPN climbdown reinforces reputation for single-mindedness, FT
Why Carlos Slim is better off walking away from KPN, beyondbrics
KPN: stranded at the altar, Lex
Mexico is still Cemex's Achilles' heel, beyondbrics
Mexico faces uphill struggle to reverse faltering growth, FT