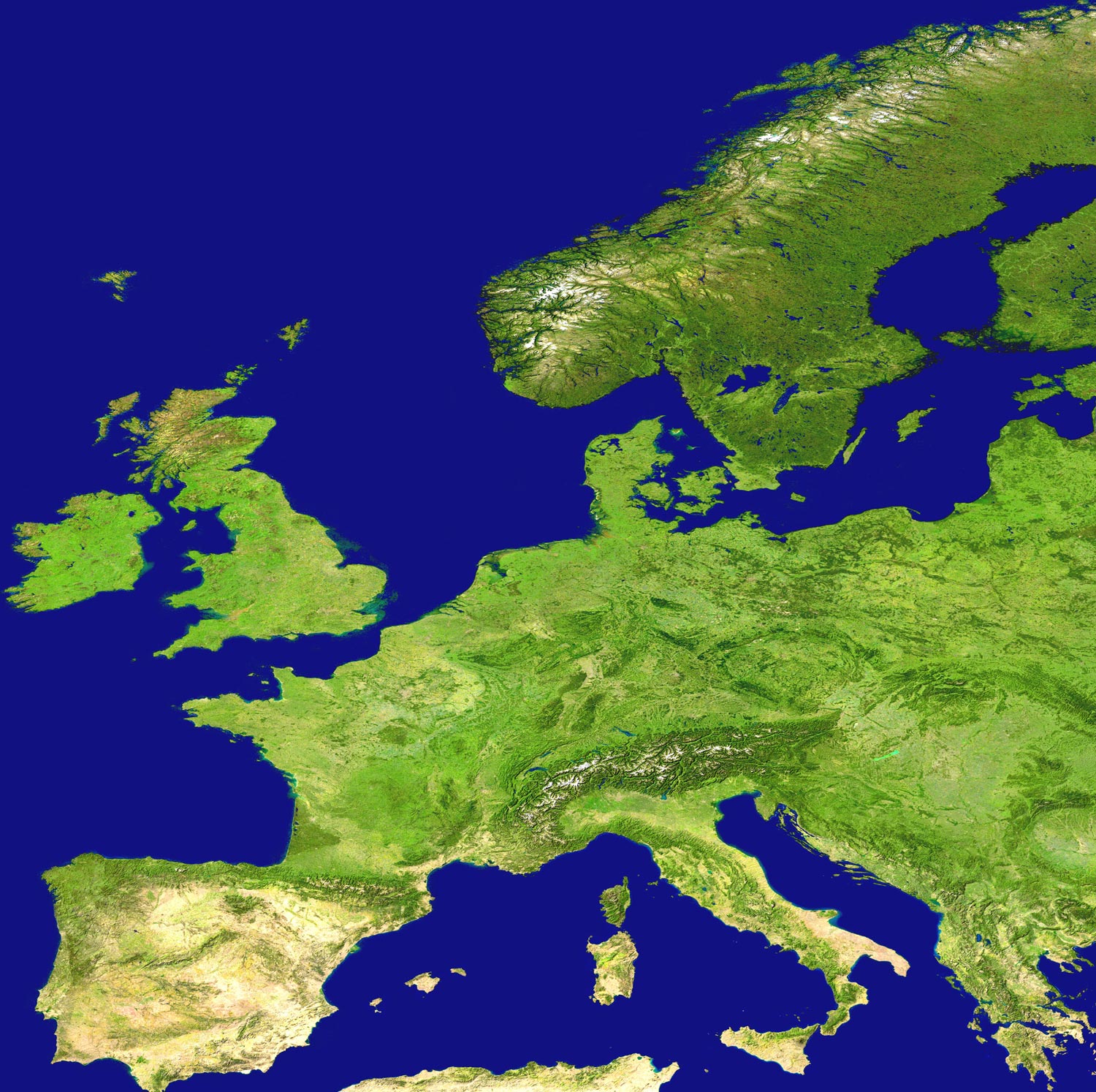 Online shopping and renting out spare capacity in flats and cars appeared to be the investment themes in Europe in January, with consumer-facing internet companies once again getting the majority of the money and attention.
Berlin was the fundraising hot-spot with at least four start-ups raising money, from $50m for SoundCloud to a more modest $1.4m for Gidsy.
This is the first of a series of monthly updates on the early-stage technology companies raising money in Europe.