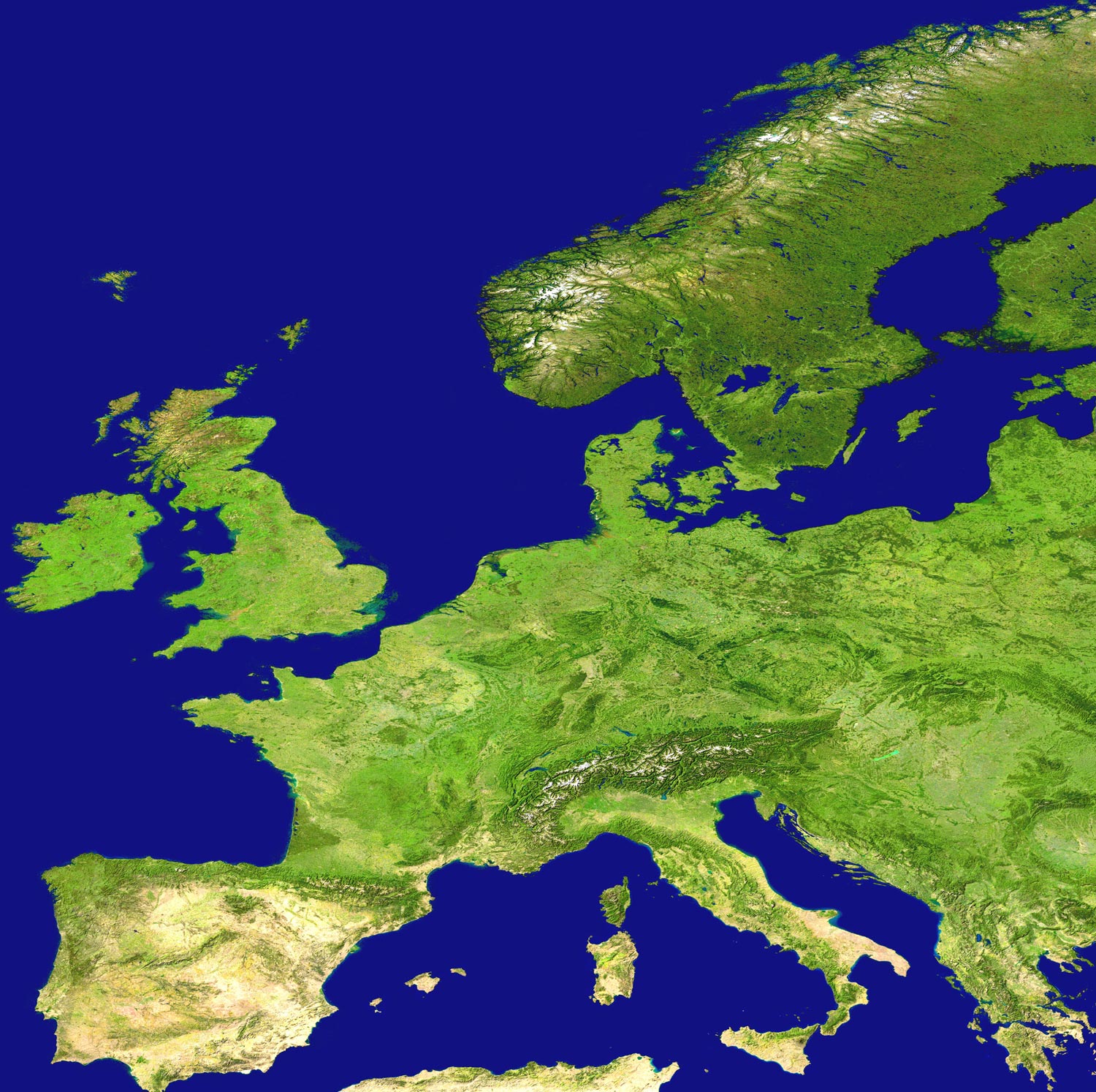 For once it was not shopping and e-commerce that dominated that European VC funding rounds.
In March, financial services were the flavour of the month, with eToro and The Currency Cloud attracting investment. Both of them seek to disrupt the financial services sector by using either social networking or cloud computing to jazz up a staid industry.
Advertising solutions are also finding willing backers, including personalised online ads from MyThings and advertising to wrap around Android apps from StartApp .