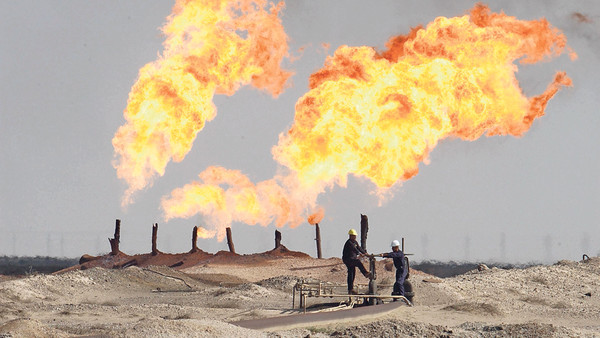 The latest round of global talks on climate change, dubbed COP21, begins today in Paris. Environmental campaigners want leaders to agree on emissions cuts, with the goal of limiting temperature increases to 2C.
However, prospects of a deal remain uncertain, in part because rich and poorer nations are struggling to agree on how those cuts should be paid for. Developing countries believe that those who have already become wealthy on the back of burning fossil fuels should shoulder most of the financial burden.
Key developments
François Hollande welcomes 150 heads of state to Paris

40,000 to attend, including politicians, business leaders, and NGO representatives
Read our bluffer's guide to the talks here.